Customer Service
Subscribe to Material Handling Product News magazine.

FREE Magazine Subscription
Material Handling Product News is the market's only executive format publication reporting on the entire range of material handling products – from the loading dock, to the manufacturing process, to storage and distribution. Frequency: 6 times per year.
Start or renew your subscription today.

FREE Email Newsletters
Join our free email newsletter lists to keep your finger on the pulse of the industry with news alerts and new product announcements.
Sign up for newsletters

Contact Customer Service
Email: .(JavaScript must be enabled to view this email address)
Web: https://pages.peerlessmedia.com/mh247-customer-service
Phone: 1-847-559-7581
Fax: 1-847-564-9453
Mail: Peerless Media, PO Box 677, Northbrook, IL 60065-0677

Latest products
Super Air Wipe dries, cools & cleans small diameters.
Momentum™ warehouse execution system (WES) by Honeywell Intelligrated is a feature-rich software platform built to address the escalating…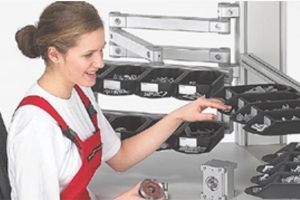 Customize workbench for optimized use.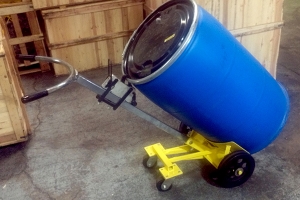 Handle rimmed drums with ergonomic hand truck.
Latest materials handling news