Advertising
Advertising Opportunities

Material Handling 24/7 has the largest showcase of material handling products online reaching buyers in small, medium and large facilities including manufacturing, warehouse and DC locations. The all-digital brand showcases thousands of material handling products and companies in 18 product categories.
What makes Material Handling 24/7 such a powerful resource is our ability to provide you with all the tools necessary to make informed purchasing decisions. We don't just show a one-dimensional view of products or services. Material Handling 24/7 offers deeper insight into companies by showcasing whitepapers, videos, and other company assets. Users can search by category, company, location and product, helping material handling professionals quickly and easily find exactly what they're looking for.
Please direct all advertising inquiries to:
Laurel Peddie
508-663-1500 x234
.(JavaScript must be enabled to view this email address)
Click Here for the 2019 Material Handling 24/7 Media Kit
Click Here for the 2019 MHPN Media Kit
Click Here for the 2019 MHPN Editorial Calendar
Click Here for the 2019 MRO Media Kit
Latest products
Super Air Wipe dries, cools & cleans small diameters.
Momentum™ warehouse execution system (WES) by Honeywell Intelligrated is a feature-rich software platform built to address the escalating…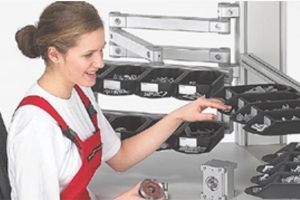 Customize workbench for optimized use.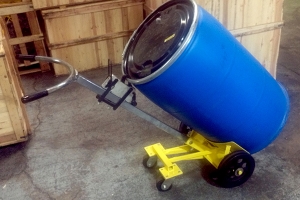 Handle rimmed drums with ergonomic hand truck.
Latest materials handling news